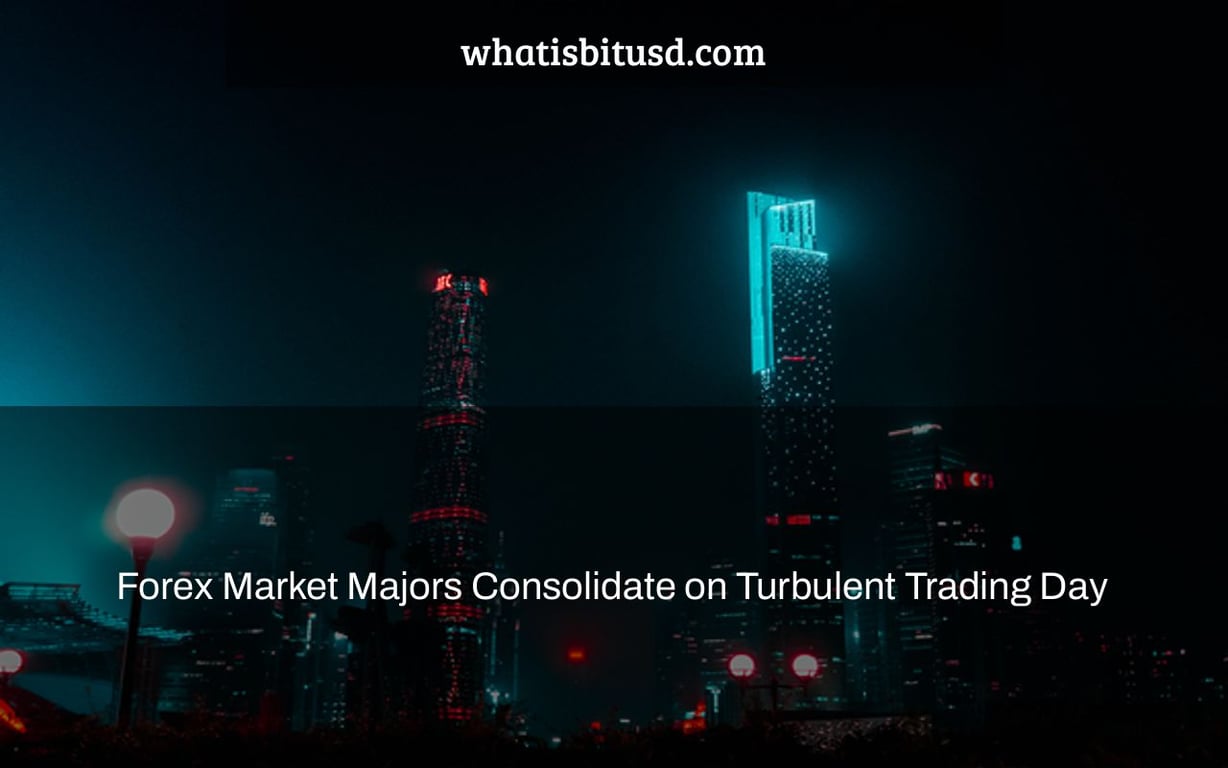 The Australian Dollar, Japanese Yen and US Dollar all saw a bit of buying pressure on Tuesday morning. This is...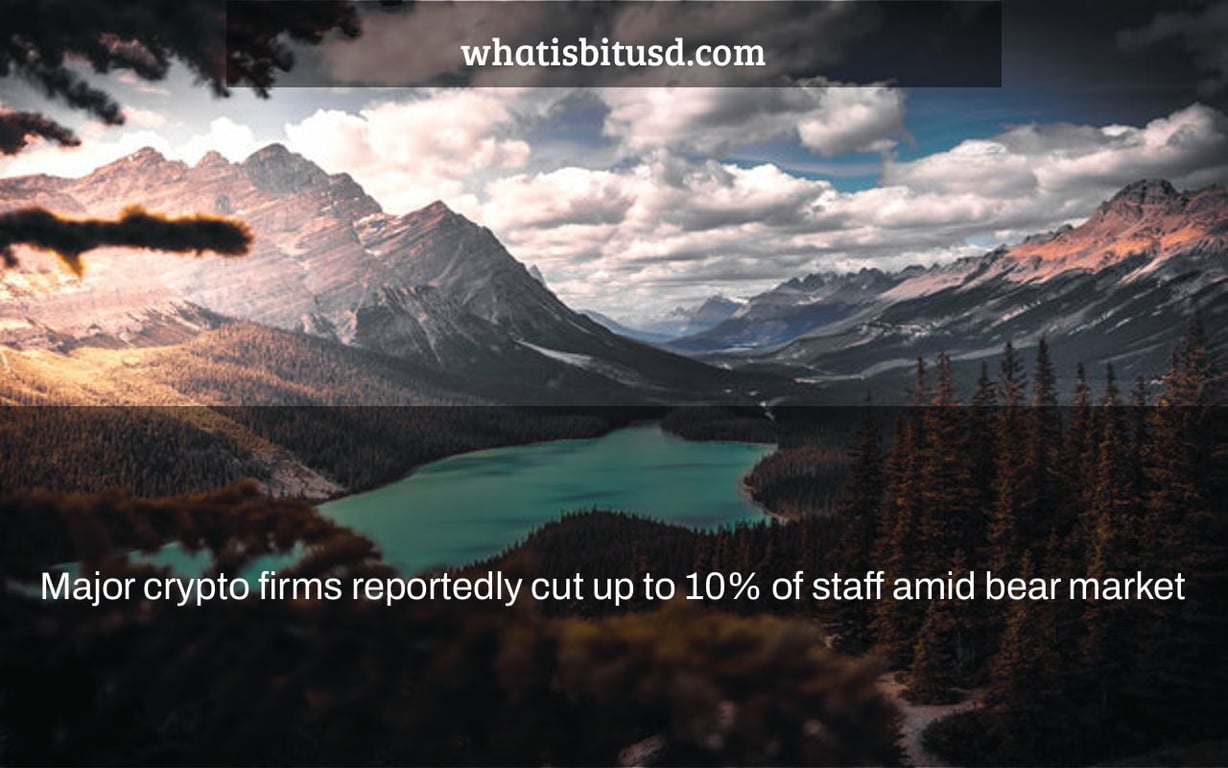 A recent Forbes article reported that some major crypto firms had cut staff by 15-30%. This comes at a time...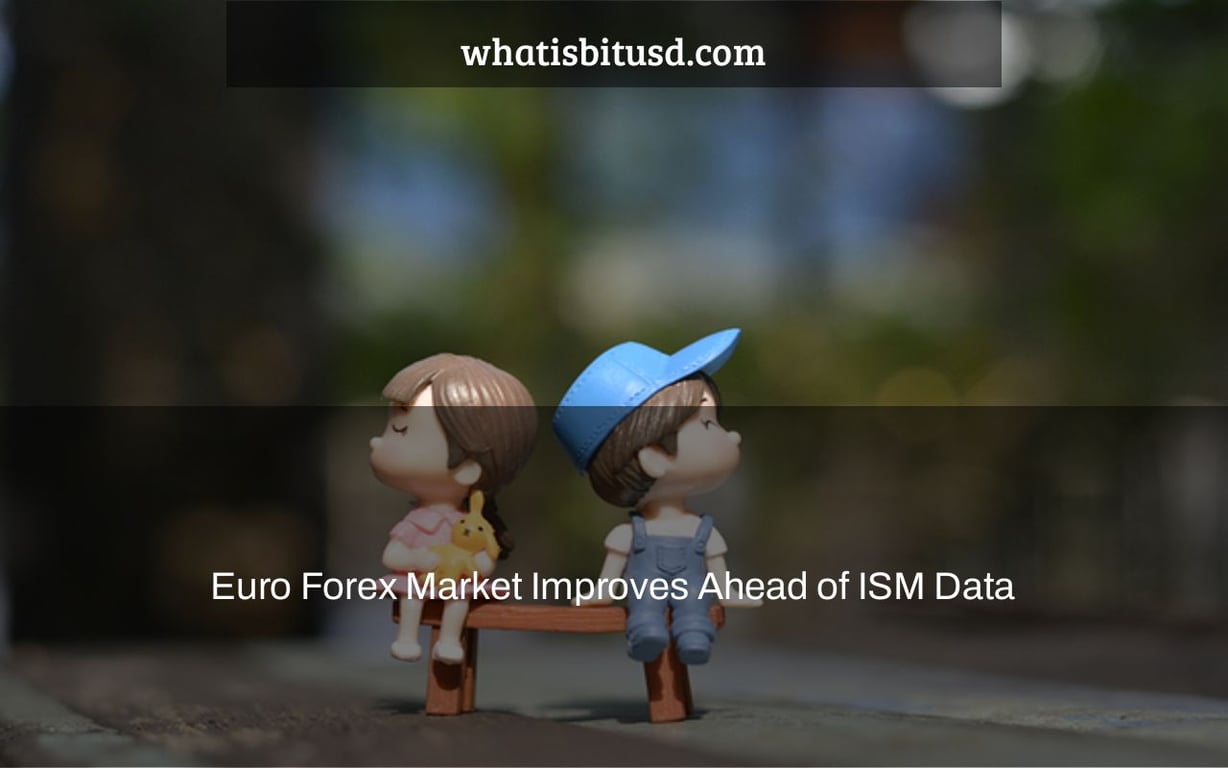 The Euro Forex market closed at 0.9227, a gain of 0.0363% on the day and 1.6675% for the week., according...